The FLY WARRIORS team is a blend of Australian, Argentinian, French and Venezuelan Free Fly flavors. David Nimmo and Luis Adolfo Lopez-Mendez, after leaving Babylon Freefly, joined forces with VFS Team 4 Speed member Raph Coudray. Adding Gustavo Cabana´s experience behind the lens, has resulted in a great mix of talent. Free Fly harder, faster, safer.
Combining our experience with angle and vertical flying, allows us to offer a great variety on teaching flying methods, as well to organize Free Fly events and records . Our experience adds up to more than 70.000 jumps, 4.000 tunnel hours, multiple World Championship victories, World Records in Belly/HeadUp/HeadDown.
With more than 100 years combined time in the sport makes us one of the most experience Free Fly teams on the planet.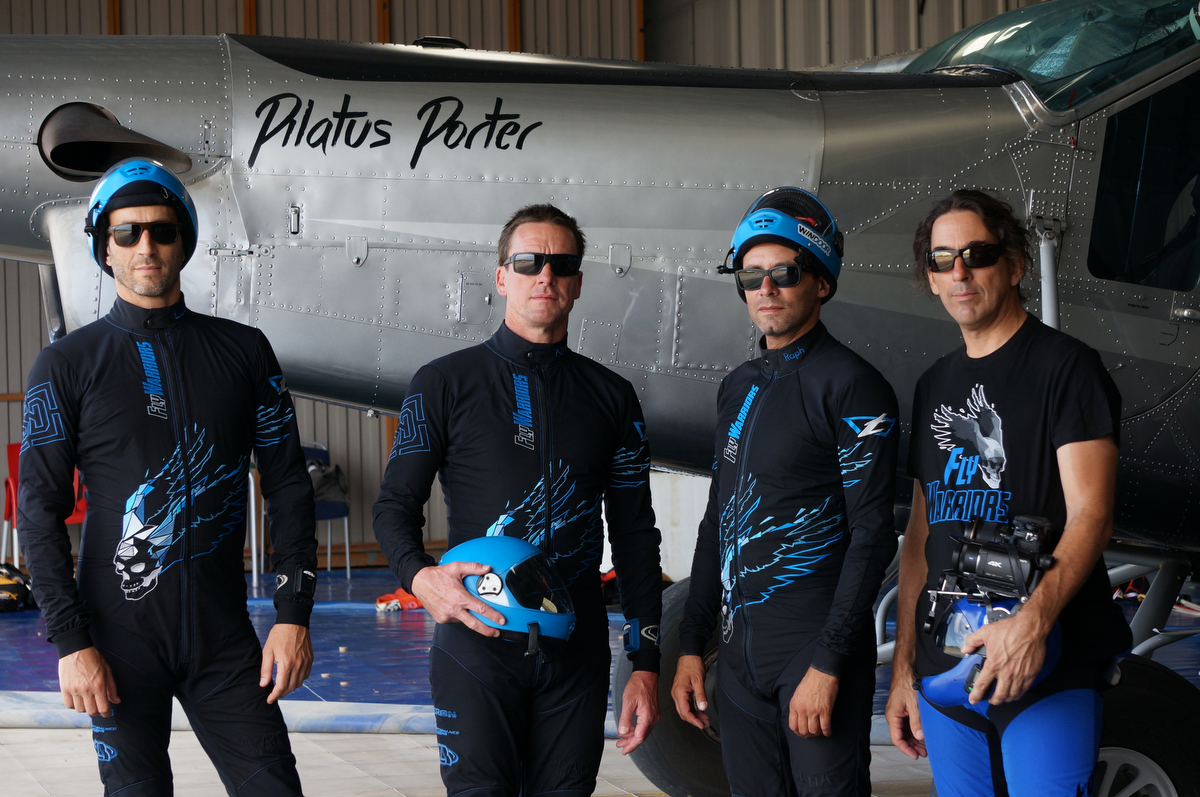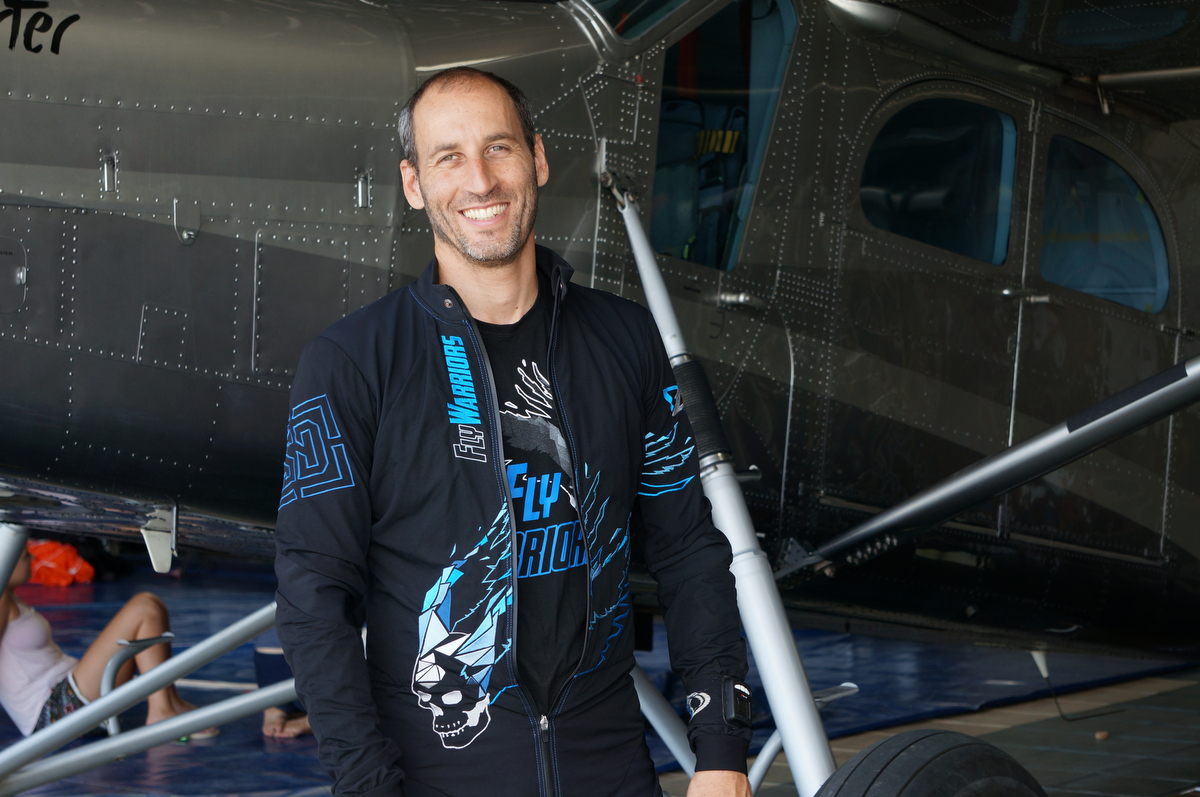 Multiple Venezuelan national champion in CP, CF and Free Fly!
Full time road Warrior organizing at events all over the world
Organizer of European Head Up and Head Down records
Jumping for 17 years with 16,000 jumps
800+ tunnel hours
Jumps a Micron and a PD Valkyrie 84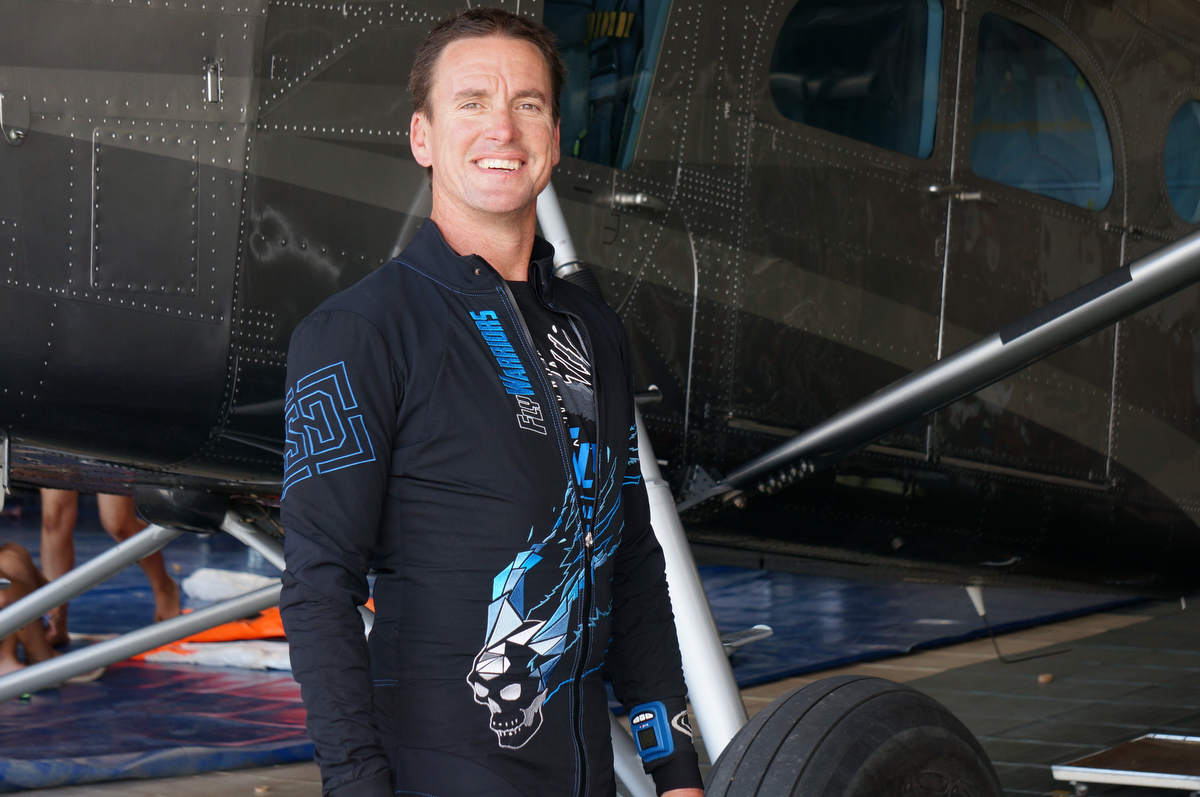 Left Australia in 1997, with a desire to 'just free fly'. He has managed to keep to this promise and not succumb to any other form of teaching or instruction (a true Warrior!)
Jumping for 23 years and 23,000 jumps.
Organizer of World and European Head Up and Head Down records
Jumps a Micron and a PD Valkyrie 84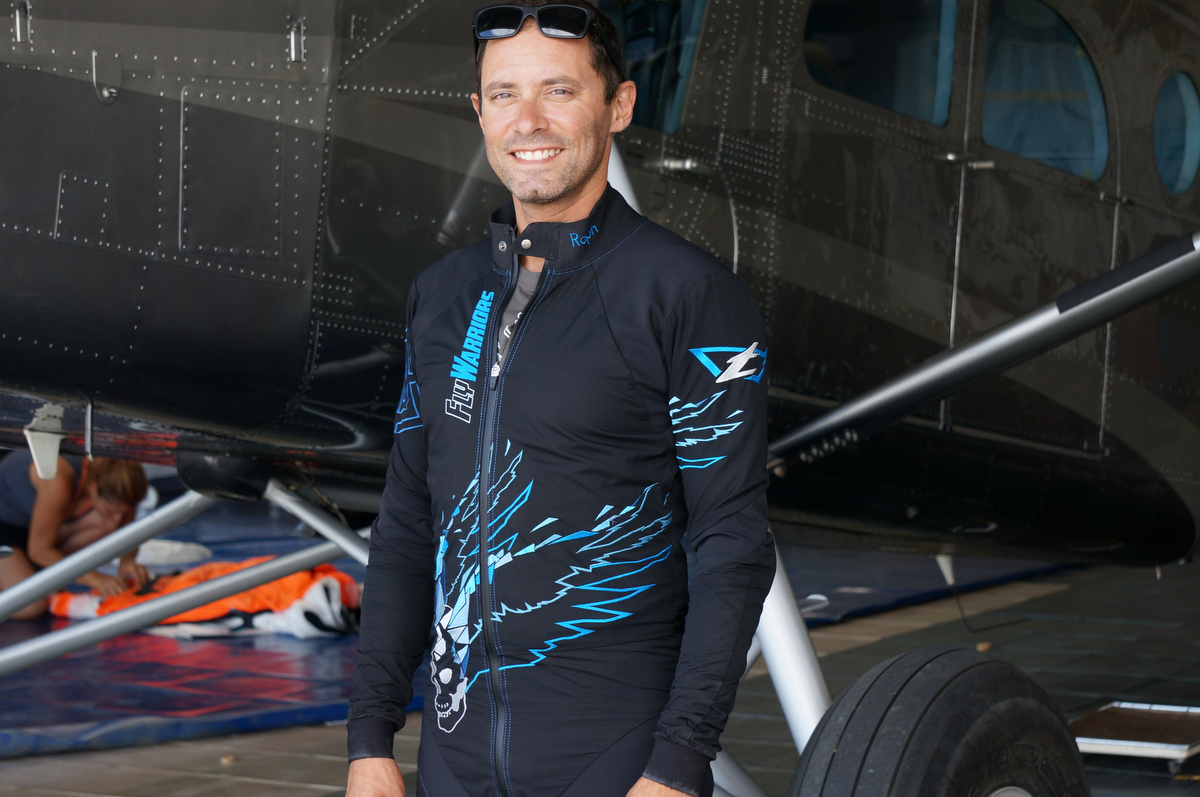 Skydiver since 23 years
Instructor and tunnel coach since 2003, first french freefly coach in tunnel
18 000 jumps, 5 000 hours of tunnel
3 times VFS World Champion (2010, 2012, 2014)
First 4 way Dynamic World Champion in tunnel
4 time European Champion, in VFS and Freefly
4 time World cup winner, in VFS and Freefly
16 time french Champion in many disciplines (FS, VFS, Freefly, accuracy and style)
Co-world recordman Up right (72) head down (164), and Belly (400)
Tandem instructor, AFF instructor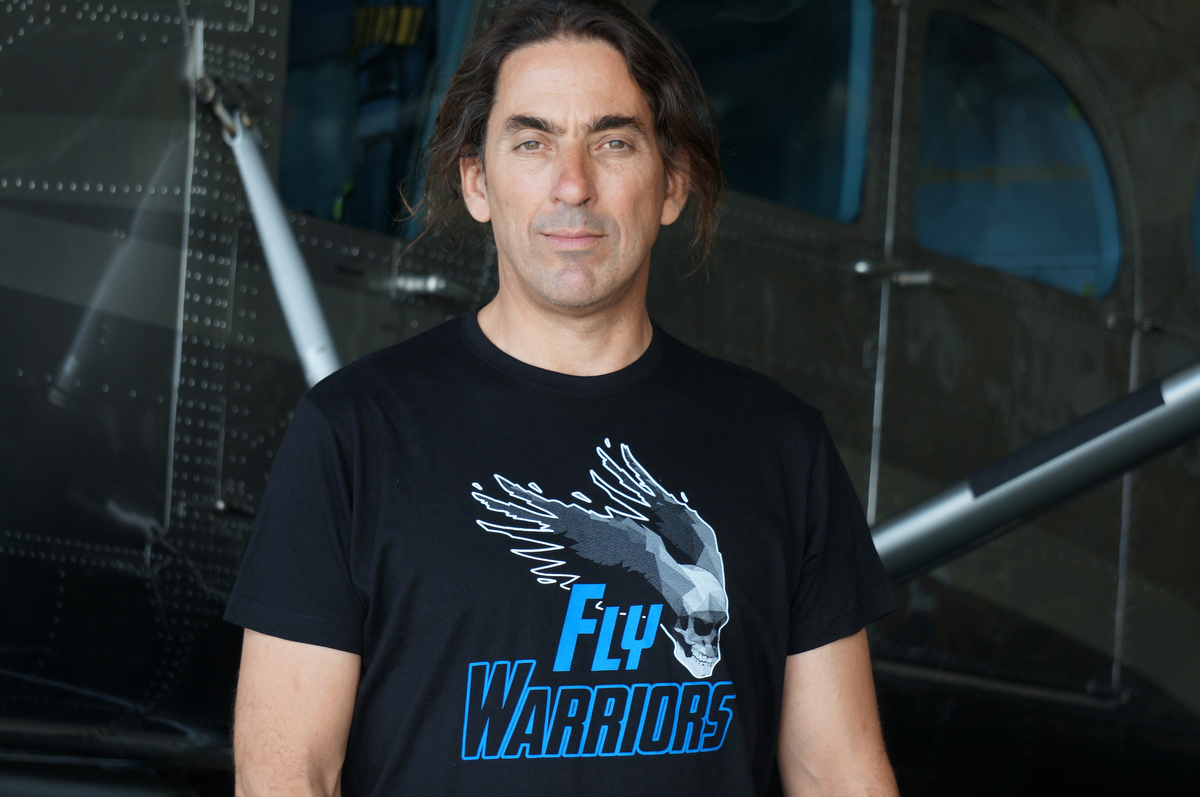 Filmed every world record in every discipline!!
Jumped a camera for 25 years
Jumping for 28 years with 20,000 jumps
Jumps a Micron and a PD Spectre 135
Don't Be Shy. Get In Touch.
If you would like to be coached by any of our members or are interested in our load organizing services, send us an inquiry and we will get back to you as soon as we can!
Contact Us